Better results
with less effort.
Make every interaction easier for your customers and your agents with CXone Agent for Zendesk.
Personalized interactions
Empower agents with a 360-degree view of the customer, including insights into previous interactions, so they can personalize every experience.
Fewer clicks, higher efficiency
Agents can handle contact center interactions without leaving Zendesk.
Smarter connections, better CSAT
Use intelligent routing and Zendesk data to connect customers to the right resource, right away.
Flexibility and agility

Eliminate delays, costs and risk with this pre-built integration that deploys in hours and scales as your business needs evolve.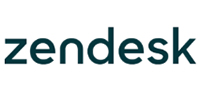 Exceed everyone's expectations.
Deliver the personalized experience your customers demand, while simplifying agent workflows and reducing costs.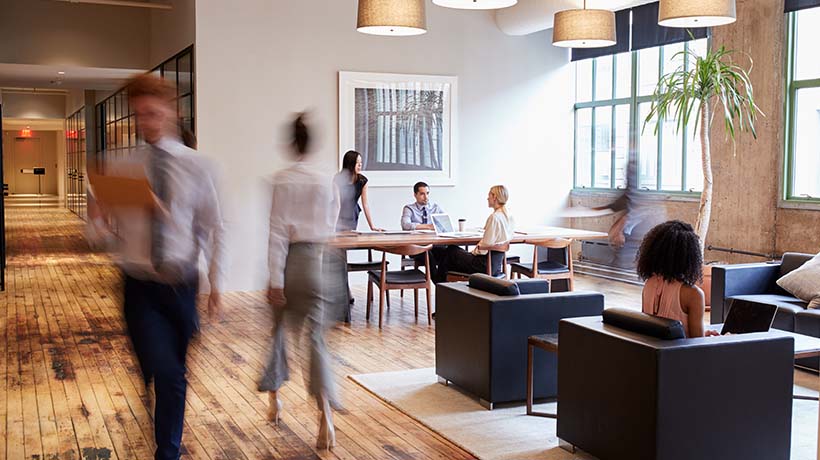 Simplify and streamline every experience.
Consolidated agent desktop
Shave seconds off each interaction and power more personalized CX by giving agents easy access to the tools and information they need—right in the Zendesk interface.
Skills-based routing
Intelligently route every customer to the best available agent, based on agent skills and proficiency, and customer profile data.
Data synchronization
Save agent after-call work by automatically synchronizing customer data and history for each interaction.
Product Videos
Enhance your contact center experiences with CXone Agent for Zendesk
CXone Agent for Zendesk consolidates your customer context and contact center controls into a single interface, for more efficient agents and more personalized customer service. Watch and learn how you can use your CRM data to identify customers and connect them to the ideal agent, improving first-call resolution, average handle time, and customer and agent satisfaction.
White Papers
2020 Customer Experience (CX) Transformation Benchmark
2020 NICE CXone Customer Experience (CX) Transformation Benchmark, Business Wave surveyed over 1,000 global contact center decision-makers in UK, US, Australia and Canada. Findings show rapidly growing role of digital channels for customer interactions, increasing investments in digital channels, artificial intelligence, and contact center technology for seamless omnichannel experiences for customers.
Webinars
3 Ways Agent Experience is Boosting Customer Experience
Anyone can deliver a good customer experience. But to deliver an experience that exceeds expectations and leads to lasting customer loyalty? That requires more. By giving your agents the right tools, skill development and focus, they can provide incredible experiences to your customers on every channel while forming unbreakable bonds. In this webinar, agent experience expert Lori Bocklund of Strategic Contact discusses how you can empower your agents to provide a 5-star experience to every customer. Find out why it's more important than ever to focus on developing your agents See the vision for the optimized agent in 2020 and beyond Understand ways to develop your agents' skills to enable them to solve complex requests Learn how setting consistent goals leads to consistent service See how your agents can resolve customer issues faster with the right tools Most importantly, you'll learn how to leverage best practices in agent experience to take your Customer Experience to the next level!