When partnerships work, everybody wins.
You get the most innovative technology to build your business when you partner with NICE. And your customers get a powerful experience-transforming solution for their contact centers.
All the selling tools and support you need to
succeed.
Deal registration
Earn commissions once each deal closes.
Joint business planning
Get more out of the value you're already creating by forming strong supplier relationships.
Market development


Market with materials designed uniquely for our channel partner relationships.
Partner enablement training and support
Help your team hit the ground running with e-learning programs and ongoing training.
DEVone Developer Community.
Access the right tools and resources to develop product integrations and applications for the NICE CXone suite of solutions. The DEVone Developer Community is where you'll find our library of RESTful APIs and SDKs, on-demand documentation, and FAQs and tutorials on best practices for developing applications and solutions of any size.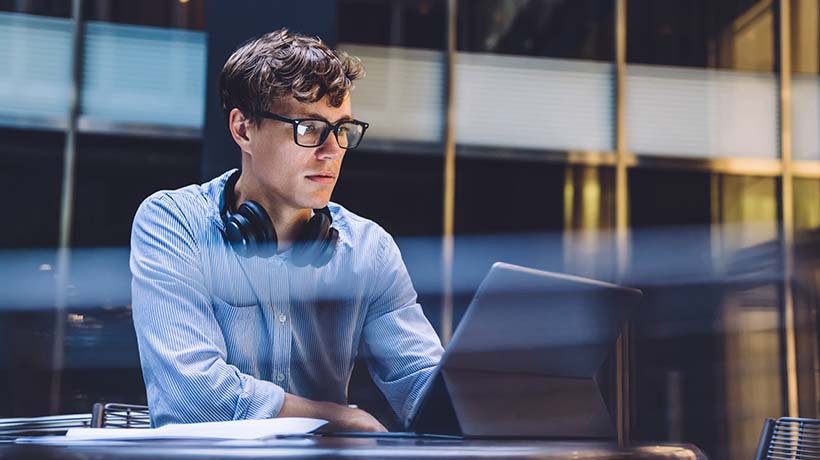 "The best thing about the NICE Solution is that they work! Back in the old days, it was 80% engineers and 20% sales, so they are really interested in making the product work. If it didn't work, I wouldn't be selling it."
NICE solutions for Microsoft.
NICE solutions for Microsoft include pre-built unified communications and contact center integrations that power company-wide collaboration and visibility for faster service.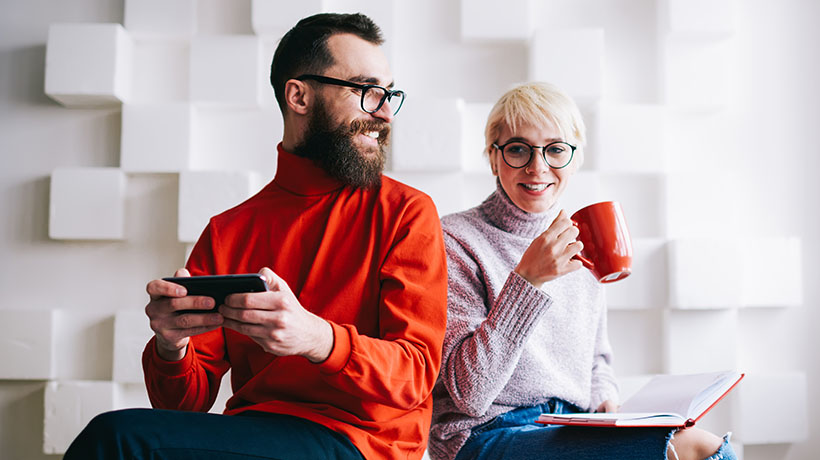 NICE solutions for Amazon Connect.
NICE's market-leading Customer Engagement solutions integrate seamlessly with Amazon Connect cloud-based contact center.