A platform that
thinks smarter.
And
works harder.
Only CXone delivers CXi: frictionless experiences across the entire customer journey for the contact center – and beyond.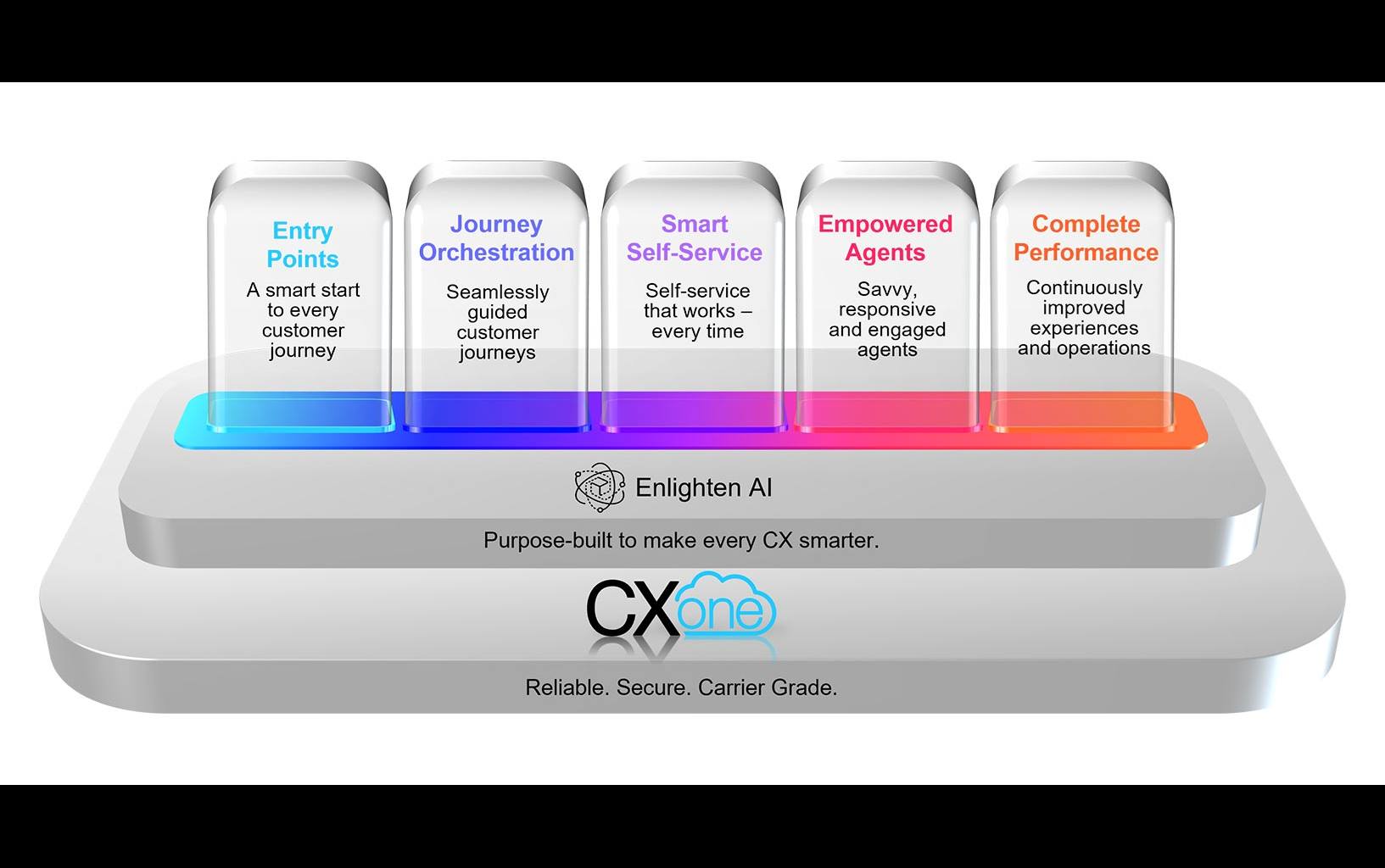 Trusted by the world's leading companies.

One experience
Connect like never before with smarter, more meaningful experience for contact center employees and the customers they serve every day.
One journey
Give your customers a smart start wherever their journey begins.
One cloud
Enjoy limitless growth and accelerate innovation on the last platform you'll ever need.
One step ahead
Get AI-powered actionable insights to predict needs, guide journeys, delight customers, and empower agents like never before.
Explore the CXexchange Marketplace and explore what's possible.
When you choose CXone, you gain access to unlimited innovation via open APIs and pre-integrated certified partner applications available on the NICE CXone CXexchange marketplace. See them all with a single click.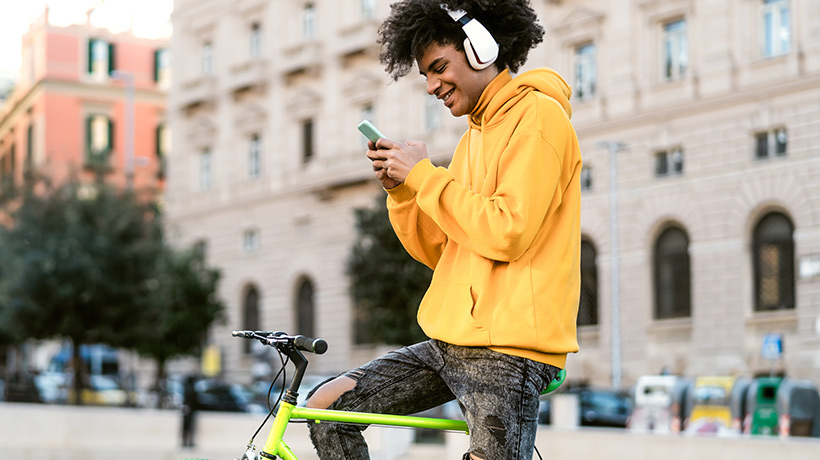 Contact Center Professional Services
CXsuccess Services deliver the knowledge, processes, and best practices to help you achieve your contact centers goals. With access to the right people, tools, and technology every step of the way, you're set to enjoy ongoing success.
Product Videos
Digital CX Week
Curious about the state of the contact center in 2022? We happen to know what it looks like. Our Digital CX Week events were such a big hit, we decided to offer the series on-demand in case you missed it.
White Papers
Contact Center AI explained by Pop Culture
Most the time AI is as comprehensible as R2D2's, "Beep Bloop Blop Bleep Boops." Can anyone explain AI and how it works—like really? But what if learning Contact Center AI were as engaging as "Blade Runner"? If understanding how it works could be less painless than how its portrayed in "2001: A Space Odyssey"? And, what if understanding AI could make you feel as empowered as the Terminator? It can. Download the eBook to learn how AI works through pop culture and movie examples of AI, and "Come with me if you want to learn…" about contact center AI, including: • What is AI—and what isn't it? What can AI do? • Learn how AI makes computers talk conversationally, understand and learn • Get a grasp on concepts like machine learning and natural language processing • Learn what movies get right (and wrong) about Contact Center AI • Plus, see if you can identify all the iconic references Download the eBook now! Popcorn not included.
White Papers
Digital transform blueprint
Your change management blueprint for contact center digital transformation.