Intelligent bots, virtual agents, automated proactive engagement, mobile engagement and accessible knowledge expand your workforce, helping customers find answers quickly and move effortlessly between self-service and agent-assisted support.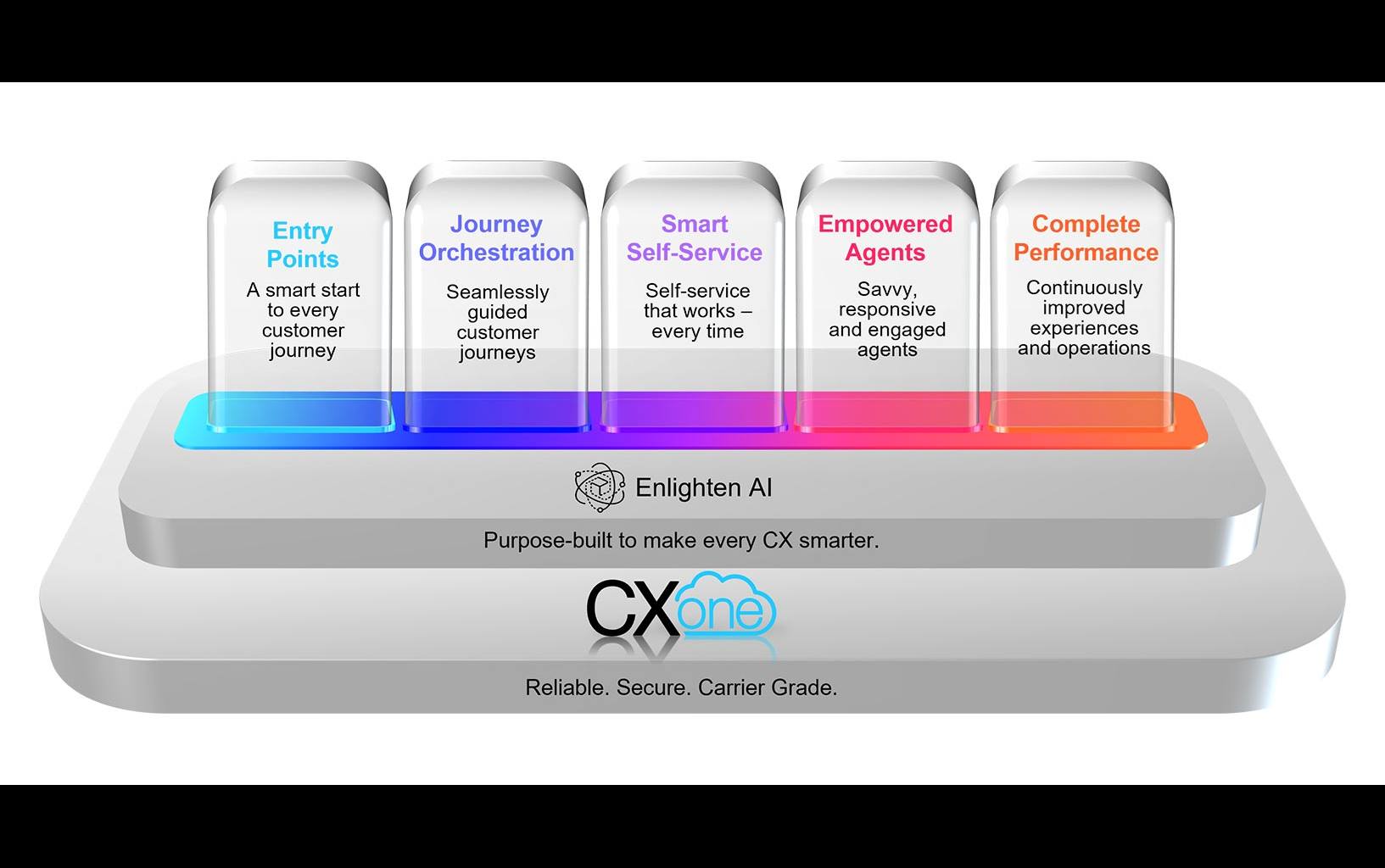 Let's talk digital.
Your customers are digital. Their journey starts on a device. Now you can meet them there. Extend your reach to the earliest customer need, on any channel or device.
Conversational AI & Chatbots
Have your own bot? Bring it seamlessly into your unified experience with ease. Need a bot? We can help you there too.
Knowledge that's literally everywhere
Your customer's journey begins with a search. Meet them there and ensure they receive the right content, wherever they are.
Start intelligent conversations
It's a whole new era of proactive engagement where you know to contact your customer before they even know they need you.
Proactive engagement on web and mobile
Remove friction along your customer's digital journey by proactively delivering the right guidance at the right time.
Interactive Voice Response (IVR)
Accelerate resolution, improve routing, and cut costs with integrated interactive voice self-service.
Self-Service Analytics
Understand what works, and what doesn't. Ensure you know where your customers hit points of frustration and opt out when they could have easily resolved their issue on their own.
"Our customers are delighted with the outstanding job NICE did helping us route calls more effectively."
Selina Cheng
Contact Center Director
Big ABC Industries
The right information, at the right time.
Faster self-service leads to better experiences. CXone helps customers find what they're looking for, while moving seamlessly between self-service and live agents.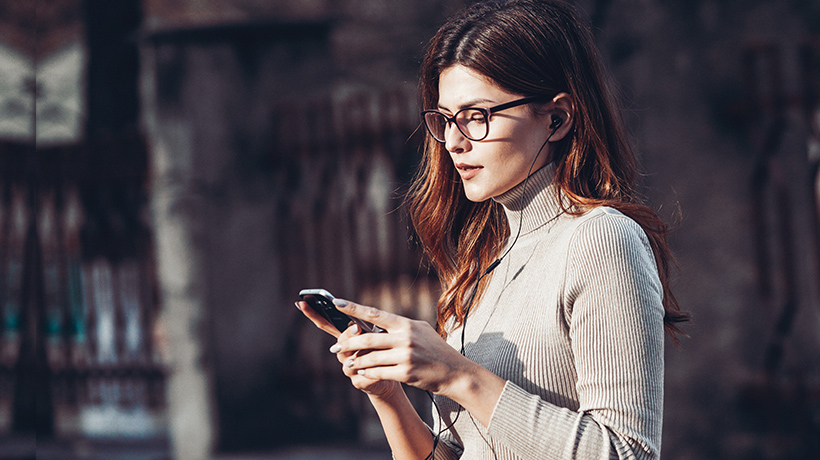 Product Videos
Digital fluency, done right!
Smarter digital self services experiences drive the best success rates possible. Learn how NICE CXone is revolutionizing the experience.
Product Videos
Top 10 digital contact center innovations
Great customer experience and customer satisfaction begins by giving your customers the control they want and expect, here are some new ways businesses are reaching their customers.